Track Out & Summer Camp (ages 6-13)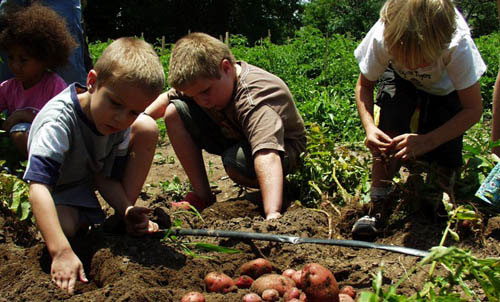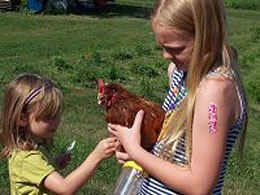 We realize you have many choices for track-out and after school care, and are delighted you are considering our farm! We offer a unique and educational experience that is more than a petting zoo, a trip to a local park or playing basketball in a gym for hours on end. No Laptops or Tablets (cell phones can be used for animal photos only and must be put away afterwards).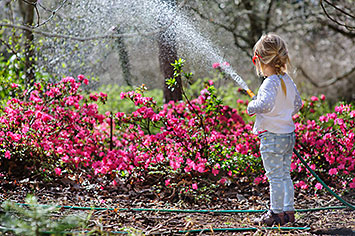 Each week the children will learn about Gardening, Animal Care, Nutrition, Environmental issues and Survival skills. They will also enjoy playing games and sports, going on Nature Hikes and Swimming in the pool (Seasonal). We want to help children grow up to be good stewards of the earth.
Track-Out (TO) and Summer Camp hours are from 7:30am to 3:30pm M-F.
Extended Care hours available from 3:30pm-6:00pm for an additional fee.
Please click here to register