Birthday parties
(Ages 5-13)
Now Taking Reservations
We are very excited you are considering celebrating your special day with us on the farm.
Parties can be scheduled every other Saturday at 11:00am and 2pm. Please call 919-762-7002 or email info@changingtomorrowfarm.com for available dates and times.
Our Birthday Parties include: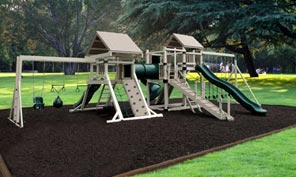 A host/hostess to help with your party for 2 hours
Tables, chairs, cups, plates, silverware and napkins
Feed for the animals
Unlimited play on our play structure
Use of Indoor Facility
Birthday Party Fees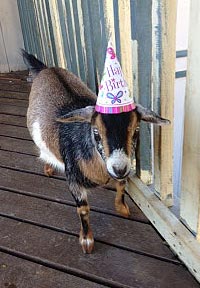 There is a $50.00 non-refundable registration fee required. Parties are $250.00 for up to 12 children (including deposit).
Optional Packages:
Horse Rides - for up to 12 children - Additional $75.00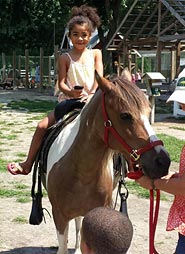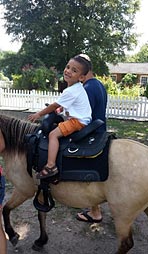 *Parents - we ask that all parties eat first before any animal activities.
*Parties may be rescheduled if weather does not permit outside play.
Please call us to reserve birthday parties.