Track Out Camp (ages 6-13)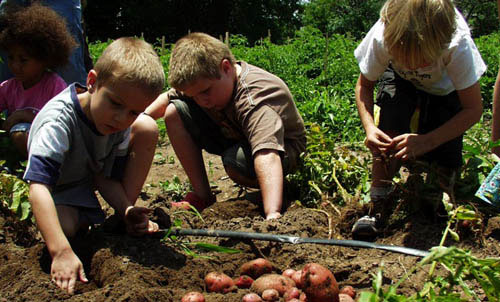 We realize you have many choices for track-out and after school care, and are delighted you are considering our farm! We offer a unique and educational experience that is more than a petting zoo, a trip to a local park or playing basketball in a gym for hours on end. No laptops, tablets or phones please.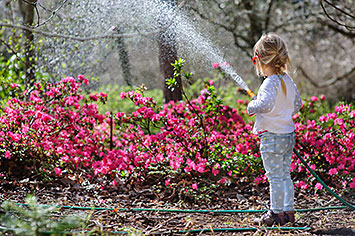 Each week the children will gain hands on experience making things like butter, canning/preserving foods, making nutritional snack items and smoothies, while learning nutritional content and how to read labels, how freshly made items taste different from the same store bought products. They may enjoying guest speakers, picnic bike rides on the tobacco trail to enjoy the fall weather or help clean up local lake beaches/parks, take a trip to the farmers market and many, many more exciting activities to allow the children to enjoy nature and be good stewards of the earth.
Track-Out (TO) Camp hours are from 7am to 6pm M-F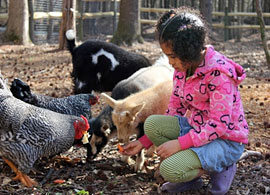 Please click here to register