After School Care
(Ages 6-13)
Space available for Holly Grove and Buckhorn Creek Elementary Schools. Please contact us if you would like to be placed on a waiting list.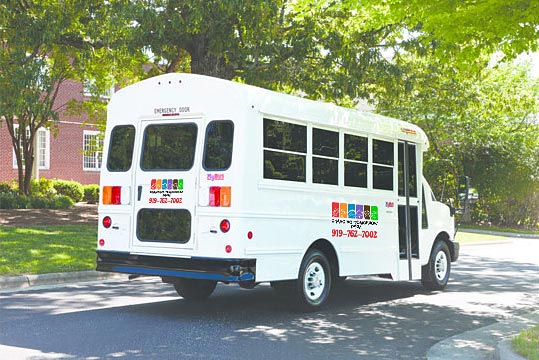 After School Care hours until 6pm
After School (AS) hours are until 6:00 pm M-F
After School is $40.00 per week per child.
*Changing Tomorrow Farm does NOT provide snack to After School Children.
Transportation provided from Buckhorn Elementary, Holly Grove Elem and Thales Academy.
AS campers are limited to 15 per track
Please click here to register.